"I wish it need not have happened in my time," said Frodo.
"So do I," said Gandalf, "and so do all who live to see such times. But that is not for them to decide. All we have to decide is what to do with the time that is given us."-JRR Tolkien
Fair warning, this is minis lite: This is something I plan to do, not currently have ready! It reads more like an essay. This is the beginnings, the first steps…the first stones that start an avalanche. It's not going to be for all of you! And that's okay. Its a bit depressing too, at first.
It has been a rough year for all of us. Between Covid, Lockdowns, Quarantines, Restrictions, one could get tired of it all. I can be tough to cope.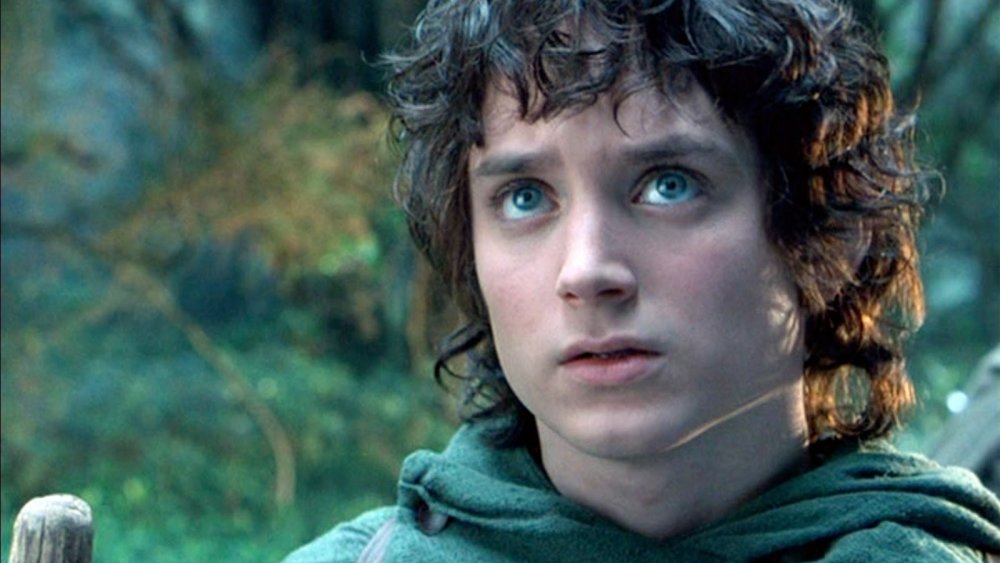 For myself, especially, and for the first and last time I'll mention on this blog, it has been a particularly close run thing. My mental health has taken serious blows, and it brought myself closer to the brink then I'd like to admit. Let me be perfectly blunt. I'm happy to be alive. I've come out of the darkness with a pretty renewed sense of purpose, drive, and motivation to not let the little things pass-me-by.
In the midst of all of this, Games Workshop quietly announced Quest for the Ringbearer, a supplement for the Middle Earth Strategy Battle Game. Having received my copy yesterday, I finally got a chance to sit down, and read it. A pretty good supplement, barring some minor spelling errors and potential rules gaffes. The campaign is akin to the journeybooks of old, but updated for the most current ruleset and party to some of the more balanced versions of the included scenarios I've seen.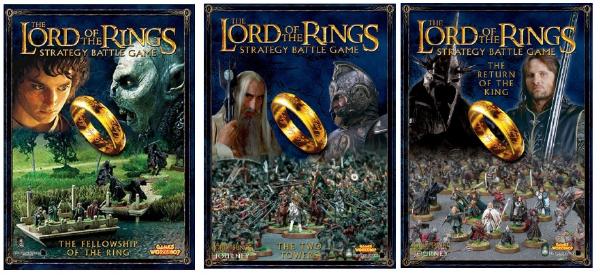 If it was just that, I'd have been happy, but included were a couple additional treats; a full fantasy Fellowship campaign modification, and most crucially to me, an up to date way to fight ALL of the Fellowships battles using all currently released books. This is something brand new, and very exciting!
Indeed, it brings me back to a childhood dream of a much younger version of me, twinkles in his eyes and full of naivety as I fought battles across my living room floor. I wanted to do the books AND the movies justice, nailing the feel of both. A full Fellowship playthrough, with bespoke terrain, painted armies, and good company.
I dreamed in my youth of taking the Fellowship, all parts of it, across Middle-Earth on an adventure to end an age.
For the first time in living memory, I have both the drive and willpower to see it through. I have the collection my thirteen year old self couldn't even dream of owning. I have many good friends willing to go on an adventure, lending me their Sword, Bow, or Axe to the cause. From Bag-End to Mount Doom, from Rivendell to Rohan and Gondor, to the Black Gate itself.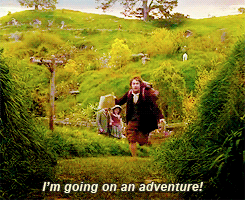 It fills me with joy and excitement, something that can be difficult to muster in this age of uncertainty. It could take years for me to complete such an undertaking. It could see missteps, mistakes. But yet my excitement holds true. I work best with a goal, however distant, in mind.
The man I have become these last few years isn't the one I thought I'd be, better or for worse. But for the kid I was, that happy go lucky pre-teen who broke the seal on the Return of the King Starter Box back in 2003….I'll follow Frodo and Aragorn's journeys across Middle Earth. A dream, now a future.
I hope you good folks out there can forgive a man getting a few things off his chest, and finding hope in the smaller things in life. I don't like to dwell on such unhappy, if motivational topics, and your regularly scheduled dose of wargaming content will continue on Wednesday evening! But in the mean time, Happy Wargaming where-ever you might be, and may you find some inspiration in the strangest places!