This is primarily a hobby blog. I usually talk about pretty fun stuff, like building miniatures, painting them poorly, and just being an all round fun guy. This is not going to necessarily be all that. Instead, I want to talk about mental health for a second, and a weird thing that I feel is happening to me over time. Feel free to skip! I promise I'll have tanks and and other fun things in the next one! But not externalizing this is driving me a little crazy, and I want it out in writing.
Right, now that I have that out of the way, I want to ask you something. Have you ever felt really dumb? Like, 'gee, that was quite silly, why would I do that?' kind of dumb? I bet you have, and in fact, you'd be hard pressed to find someone who hasn't. But what if you felt it was a constant, ever-growing process, happening more often, finding it difficult to remember, saying the wrong things more often.
That is to say, I feel, literally, quantifiably, dumber then, say, three years ago. Some people I have talked to have attributed this to age; I am nearly 30. But I feel like that is understating the issue. When people turn 30, they don't usually feel like they are going on 50(Or they do! I have no idea!). My memory feels foggier, my math skills which were already poor are not as sharp as they used to be. Reading difficult, more cerebral works makes my head spin just a little too much to be comfortable. History books, especially, are proving difficult to me, and that concerns me, as those are my favourite kind of book!
Some of this I can attribute to the fact I have a recognized mental condition, Borderline Personality Disorder….but the medication seems to have both stabilized me and on the flipside altered how I think quite drastically! I am working with my doctor to see if I can't stem the brain drain effect….but I fear some of the damage has already been done.
I am no conspiracy theorist, I believe in the power of medication and therapy. But this poses an interesting conundrum; How does a rational human mind approach the fact it is not processing simple things quite as easily? How do I learn to live with, well, being just that little bit less sharp, less able to learn things quickly and with ease, like I used to?
This has been an interesting year, and I don't think if it had gone smoothly that I may have picked up on this as easily. Adulting usually leaves little time for introspective thought. But now that I know something is up, it nags at me. What additional factors could have led to this over the years?
May I present my hypothesis; I had been led to believe as a youth that I was inordinately gifted, and for a while, that may have been true. But eventually, I just stopped trying. As a youth, I had few long term aspirations, no real long term goals. Combined with what I considered a 'smart, and realistic' worldview, I stopped really pursuing anything truly challenging, for what was truly the point? I was very arrogant. I was nihilistic. I disagreed with teachers, fellow students who were probably more gifted, professors, bosses. I had a chip on my shoulder, even though I never pushed past getting my high school diploma.
For a while, I thrived. While I wasn't a university graduate, I could usually keep up with them in debates about politics or ethics in journalism. I avoided math, simply because what was the point? I had a calculator. And, considering I had a pretty sharp head on my shoulders, the facade of being more intelligent then I really was easy to keep up.
Now, after two years of some pretty serious brain medication, and starting to suffer the side effects, the facade is slowly unraveling. I can talk an excellent game, but it is slowly becoming harder to come up with the right words at the right time, or to follow simple direction at work without asking twice what exactly I'm meant to do. I find it harder to concentrate for long periods of time on the same subject. History books, some of my favourite forms of non-fiction, are proving more difficult to chew through and keep the facts straight.
That is the hypothesis….but while I may have subscribed to philosophical pessimism at one point, I don't really anymore. I want solutions to my 'brain drain problem'. And my answer, in the typical dodging the problem way I've used all my life, is simply to stop playing at being smarter then I am. Instead, it is to try and be wiser.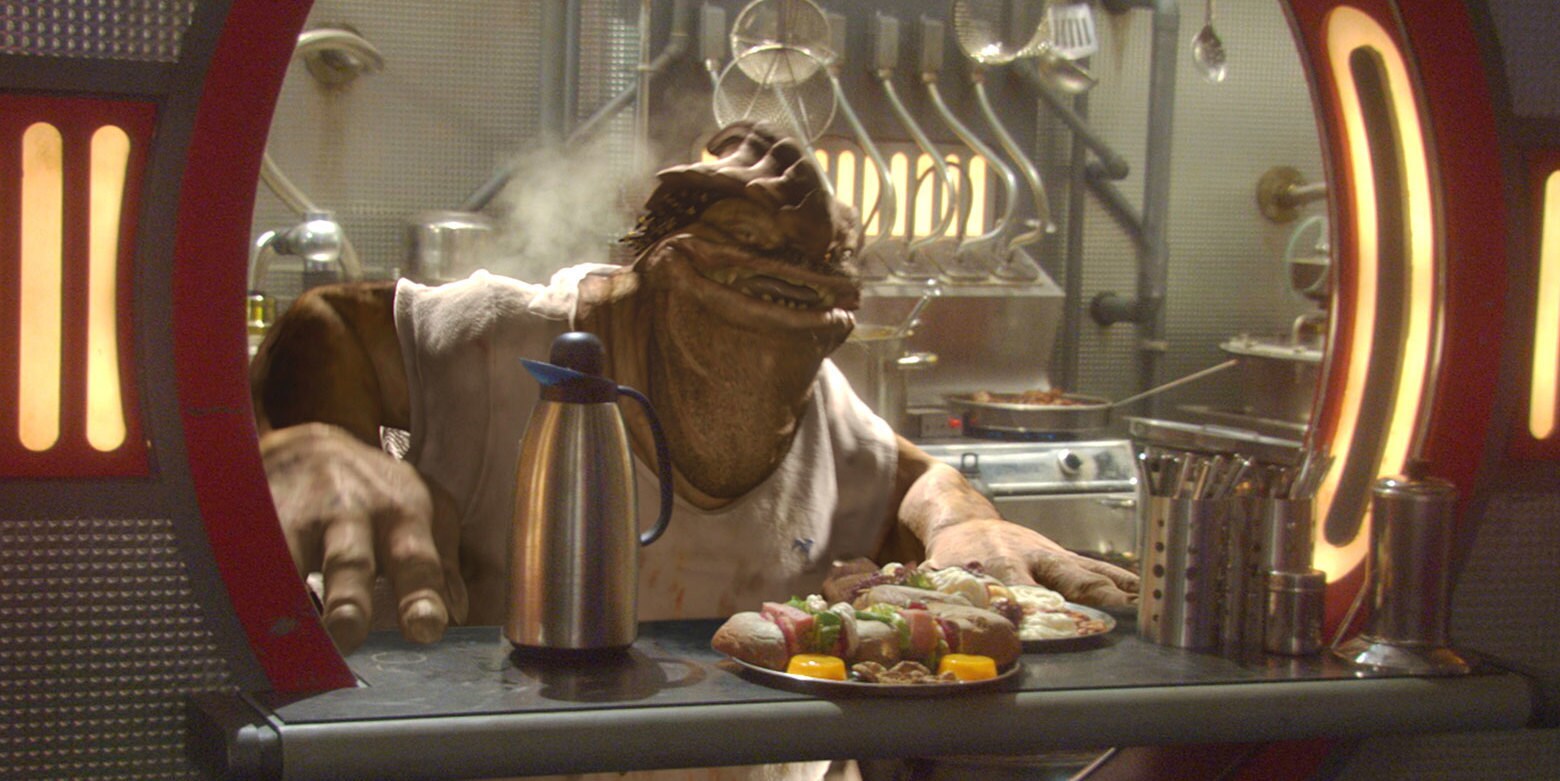 Sometimes an answer comes from somewhere you don't expect. In, of all things, Star Wars Episode Two: Attack of the Clones (read: probably the worst one!), a bit character drops a piece of solid wisdom.
"I should think that you Jedi would have more respect for the difference between knowledge and wisdom."-Dexter Jettster
All my life, I have always tried to be the smartest person possible, even to the degree of being condescending. All because I placed a value on Knowledge above all. Perhaps losing that 'sharp edge' I may or may not have had was never my real strength? Perhaps instead I should focus on things within my control, not without. I may not be able to stop the 'brain drain' completely. But perhaps instead I don't need to.
I'm not suddenly claiming I'm Yoda or something, but maybe I am saying that I can instead try to be that little bit more wise, perhaps a little bit more wiser then I was yesterday. Put less emphasis on being the smartest I can be, and instead just try to be the best person I can be. Be that little bit more kind, that little bit more supporting. I will stumble, I will fail sometimes. But perhaps challenge is what I need, not what I need to avoid.
Sometimes, wisdom is not being a Jedi. It's being Dexter Jettster.