Hello! It has been a while since I focused on my Praetorians, and a long time ago, I alluded to doing a Glazers Creek refight. Unfortunately, plans fell through at the time. I have made new plans for Glazers Creek, however, and for that I'll need 25 Power Level of Imperial Guardsmen. And, what better regiment then the Praetorian XXIV!
Glazers Creek, if you don't already know, is a fantastic scenario for Warhammer 40k featuring an Imperial Guard last stand against the vile Ork menace. Players must survive waves of Greenskins, and if even one Guard model remains at the end, the Imperial player wins! It was originally fought in 2nd Edition Warhammer 40k, but saw a new scenario update in 2018, and is a tremendous amount of narrative fun. Of course, this last stand is inspired by the epic 1964 Film Zulu, and the original scenario wore this inspiration on its sleeve.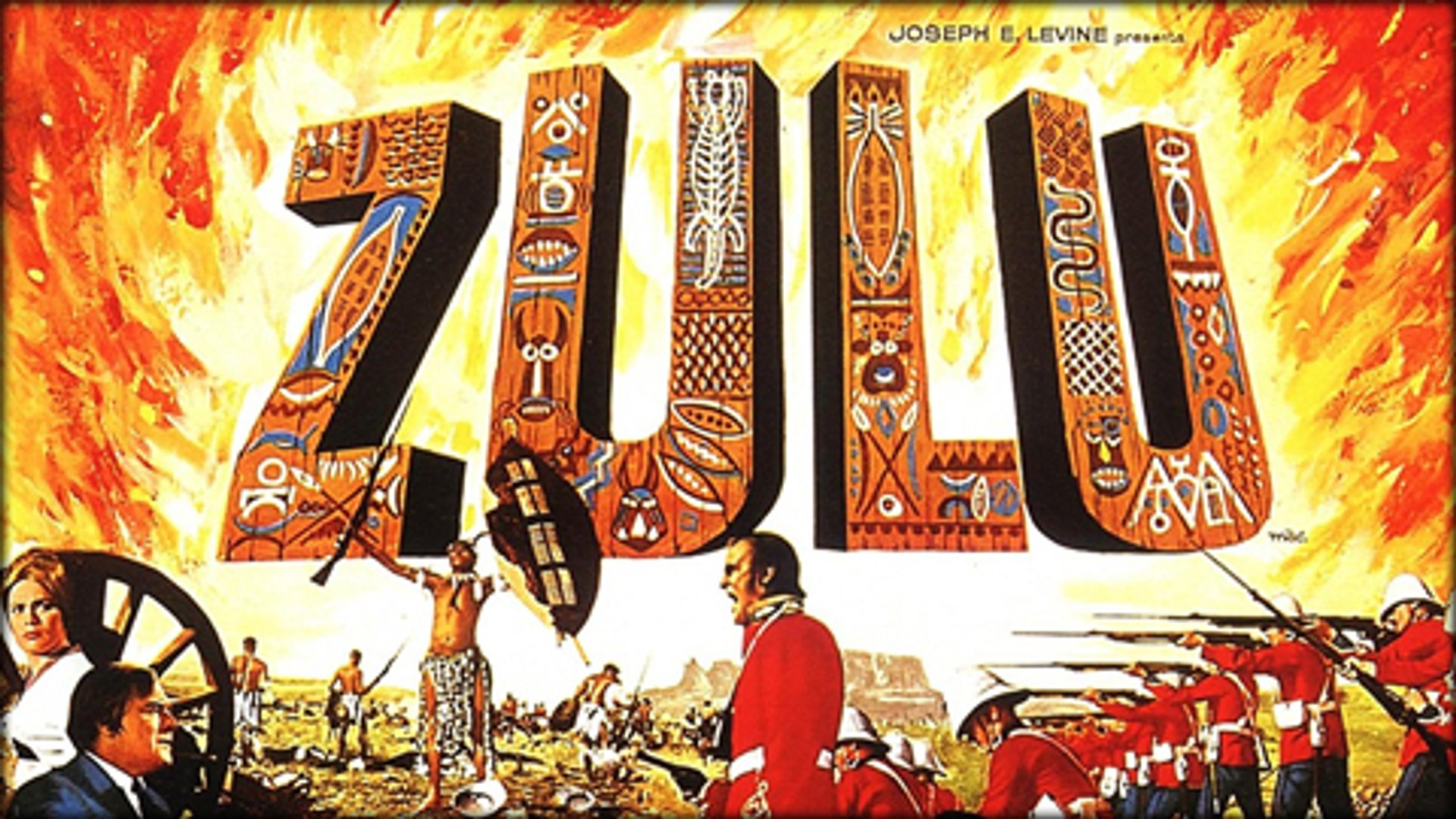 To tease you a little, allow me to elaborate on the refight. It will either be the classic Orks, or altered to feature the Tyranid menace. Unlike GW's rendition of the fight, I will be splitting the command with another Guard player. This is to represent a Bromhead and Chard scenario, just like Zulu! Both Imperial players will have side objectives, and while surviving is the key, they will have differing goals, and that may cause tension, especially as you can't tell the other player what that goal is!
Now to do this battle the justice it deserves, I need to get my Praetorian Guard painted. I have made another post detailing the history behind that regiment, and I won't go for length here, but suffice to say they wear spiffy redcoats and gleaming pith helmets! They are, really, just head-swapped Mordian Iron Guard, but they have gained a life of their own on the internet. I have acquired, slowly and expensively, over the last few years almost a company's worth of them.
I did a few test models, but this is the real deal now. I was inspired by the blog https://thelostandthedamned.wordpress.com and Subedai's amazing Praetorian paint scheme. While I could not hope to match the crispness and amazing brush work, I did steal wholesale the paint scheme. Lets have a look at my first completed unit, a Command Squad led by Major Cushing!
Now the other two models are particularly interesting. The banner is an old school, printed banner glued on with white glue, bearing the insignia of the Praetorian XXVI. This was included in the old Praetorian army box, but mine is simply printed out on paper and glued on.
Now the officer, this was an interesting case. I never liked, as controversial as this is, the official Praetorian officer model. It seemed too wild, lacking in trim and regimental flavour. On the other hand, I had an old Cadian officer model that didn't fit that regiment, what with his 'sneering imperialist' expression. I simple plonked a pith helmet from Victoria Miniatures onto his head, and presto, a fine Praetorian officer was born! I removed the Cadian Gate from his one pauldron, and painted his flak armour a crisp white.
That is all I got done today, but my full list for the refight includes three Infantry Squads. I can knock out ten men a day, like I did my Vostroyans for the Miniwargaming trip. But why stop there? I have 70+ of the lads to do, and that is just seven painting sessions! Having a blog will keep me on track here, as I will want to post them. It is quite good motivation!
Well, I hope you enjoyed your first real taste of Praetorian goodness, because I plan on getting these guys done really quickly! I will be back with more later this week. Until then, Happy War-gaming wherever you may be, and remember to fix bayonets!